Mocom 2D/HD/3D Projection Screen
Solstice™ Origin

PROJECTION SCREEN
♦ 2D /HD, Passive / Active 3D Ready projection screen !
♦ Original version
♦ Award Winning Front Projector Screen Technology
Solstice™ Origin is the only screen with 18gain of brightness in the world. It has the same precise curve ratio as the lenses have and reflects the main light of the projector to the viewers and scatters the ambient light all directions so as not to interfere with the main light. Coupled together, this technology produces 18 times higher brightness when compared to a conventional matte white screen.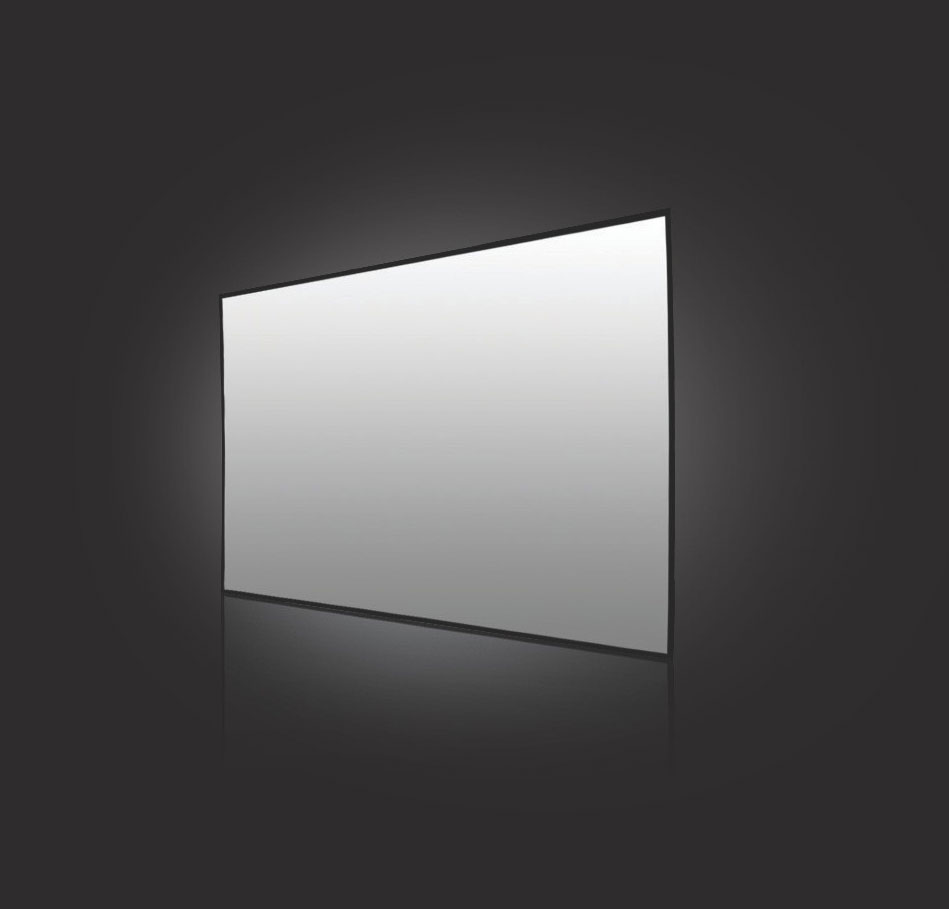 ► Excellent for commercial applications
► Outstanding off-axis light rejection in bright rooms
► Full-HD, UHD resolution capable
► Excellent 3D imaging and image depth
► Outstanding Color Accuracy
► Rich gradation
► High Uniformity with no hot spotting
► Fast response time
---
MD Specification
Model : MD
Optical projection screen

Front rigid projection screen

Gain : 18

Shape: Concave lens-like curvature

Surface Material : Aluminum

Brightness Uniformity : Over 80% without hot spots

Ratio : 4:3

Size : upto 192″

Frame Material : Black silicon plastic (Thickness : 45mm) upto MD147
: Steel Frame over MD147
---
MD Dimension
---
MDW Specification
Model : MDW
Optical projection screen

Front rigid projection screen

Gain : 18

Shape: Concave lens-like curvature

Surface Material : Aluminum

Brightness Uniformity : Over 80% without hot spots

Ratio : 16:9

Size : upto 244″

Frame Material : Black silicon plastic (Thickness : 45mm) upto MDW135
: Steel Frame over MDW135
---
MDW Dimension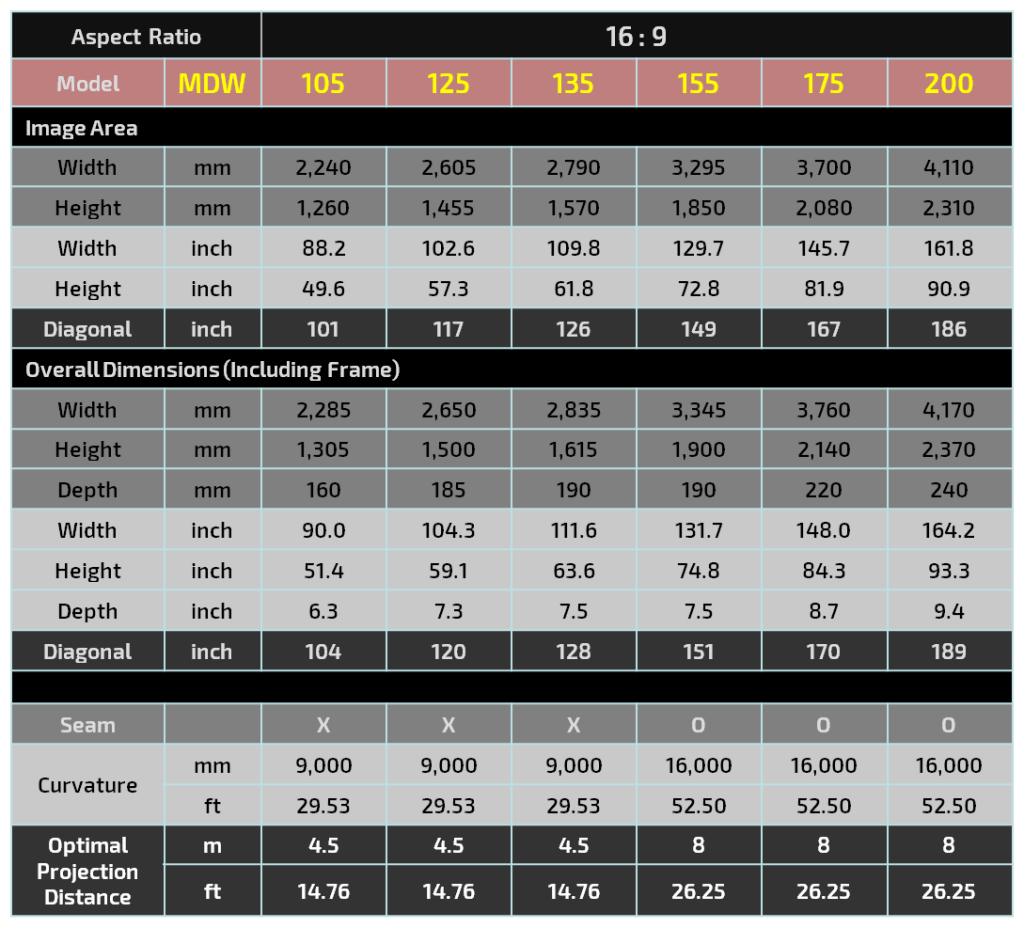 ---
Photos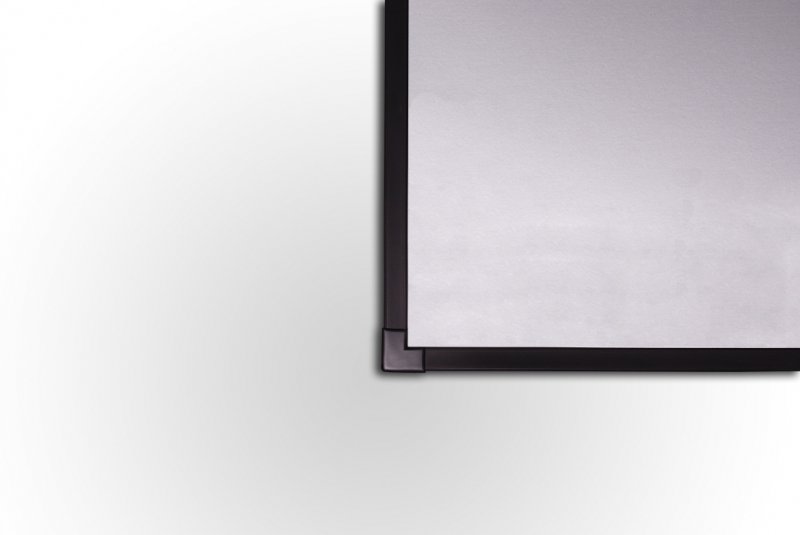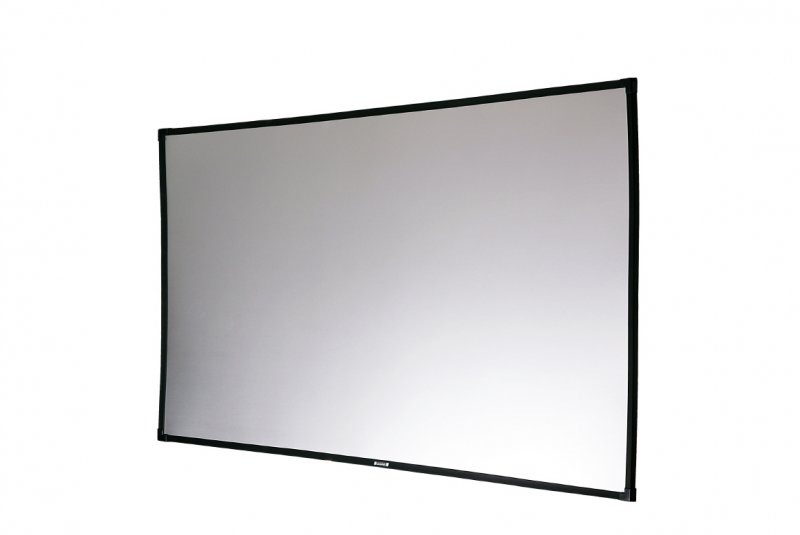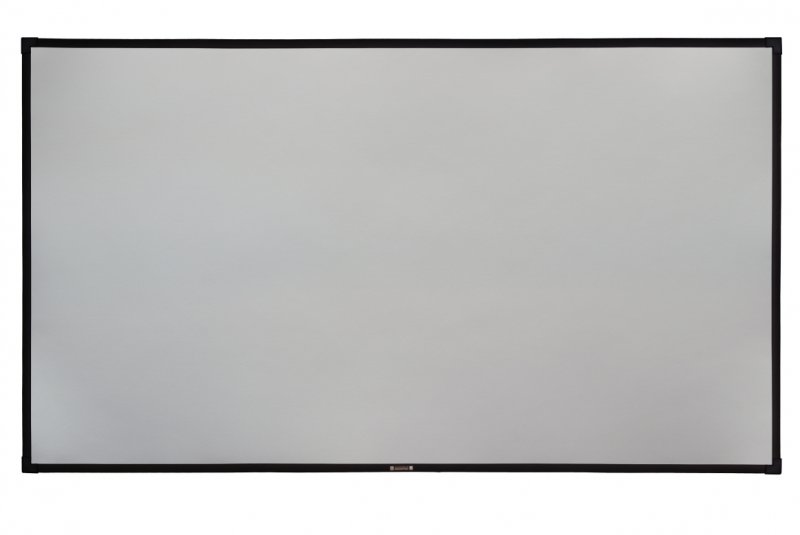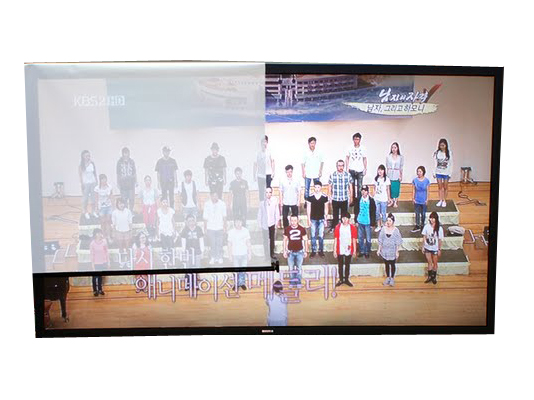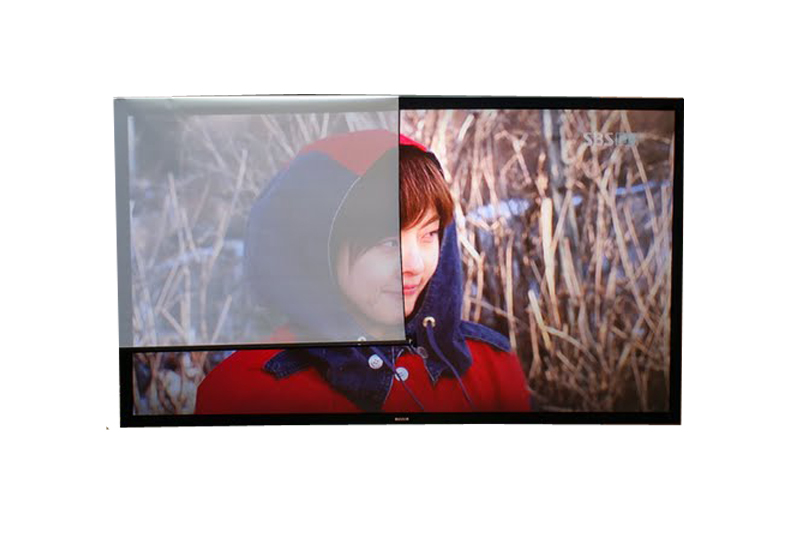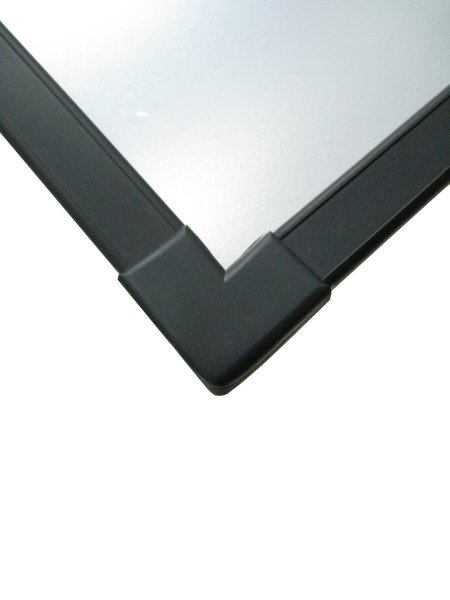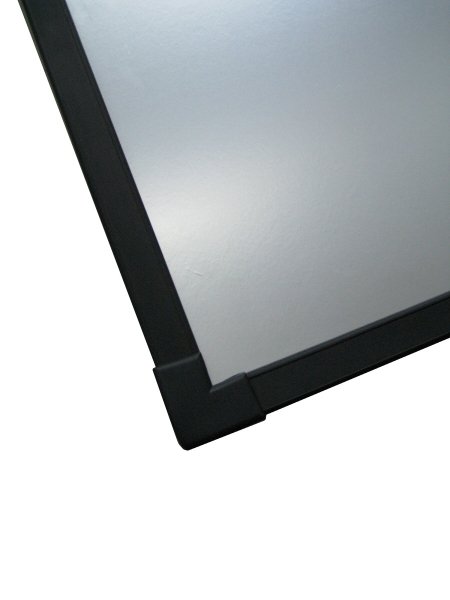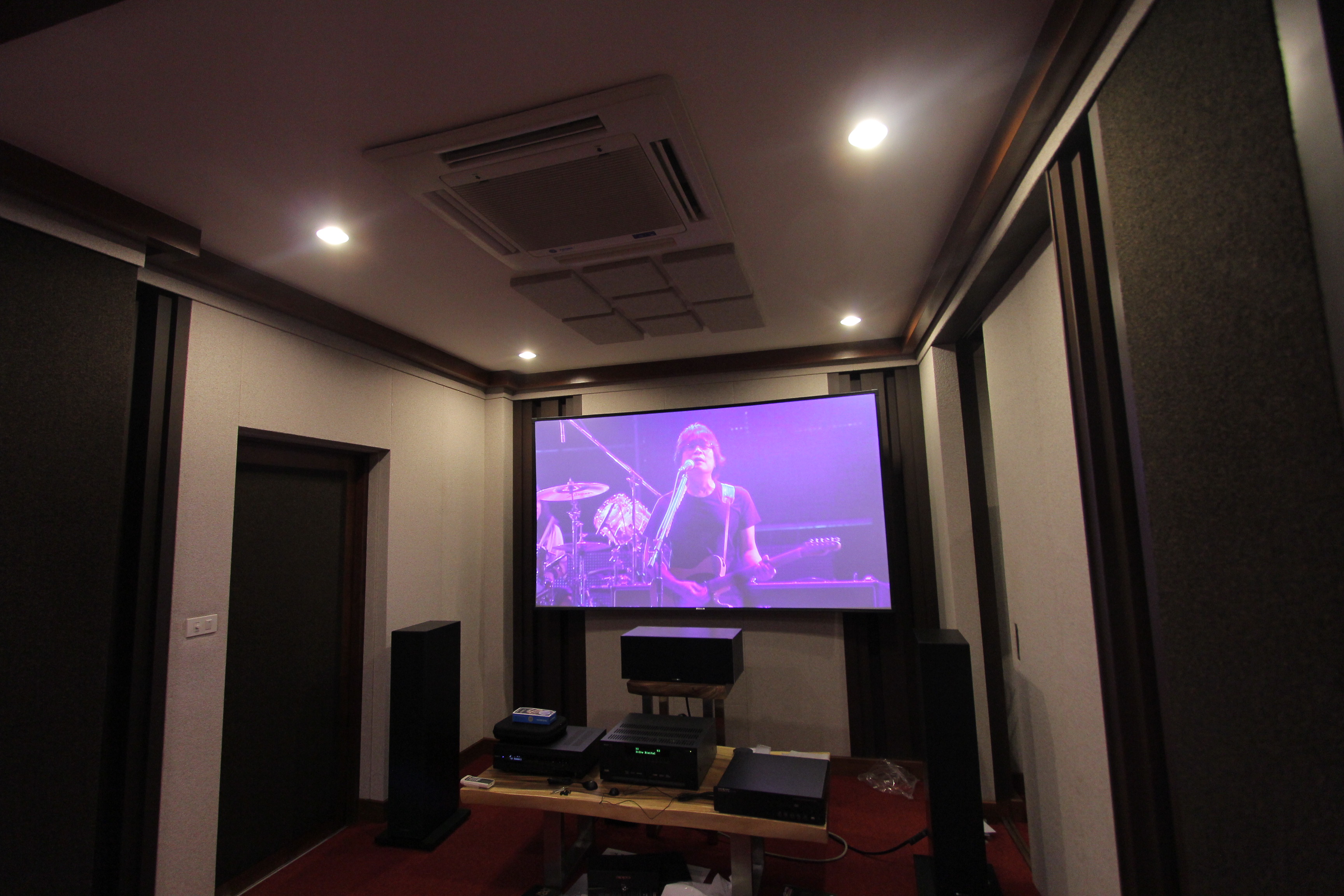 ---
Download

Solstice Origin Specification

Solstice Brochure (6p)

Solstice Brochure (2p)

Mocom Concave Projection Screen (Solstice™) Installation Guide