Mocom 2D/HD/3D Projection Screen
Solstice™ Deluxe I/II

PROJECTION SCREEN
♦ 2D /HD, Passive / Active 3D Ready projection screen !
♦ Deluxe version
♦ Award Winning Front Projector Screen Technology
♦ Patented worldwide
Solstice™ Deluxe projector screen is suitable for both commercial and residential home theater applications.
This projector screen allows you to enjoy vivid and clear image in a dedicated home theater, entertainment room or in a commercial application.
Why watch your movies on a big screen in the dark? Leave the lights on and enjoy sports, TV shows, games, and concerts on a big screen too!
Why turn off the lights for presentations? Leave the lights on and give your audience an impressive presentation!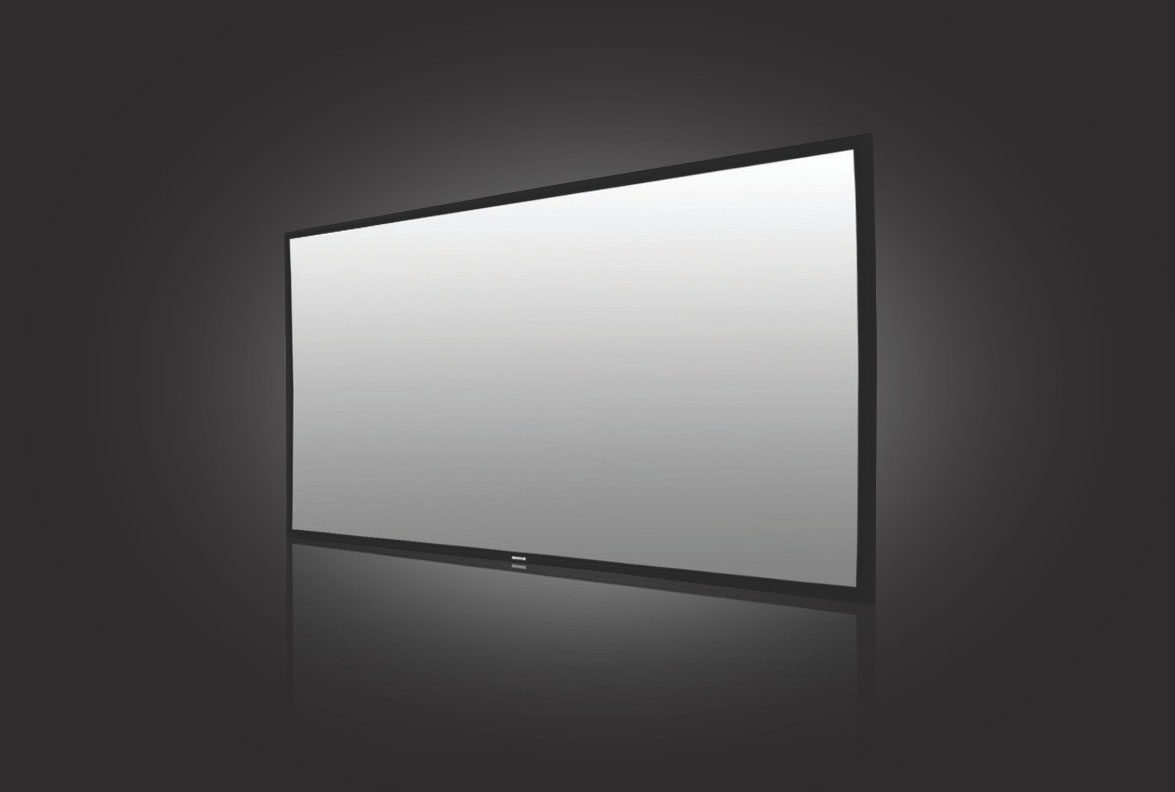 ► Outstanding off-axis light rejection in bright rooms
► Full-HD, UHD resolution capable
► Excellent 3D imaging and image depth
► Outstanding Color Accuracy
► Rich gradation
► High Uniformity with no hot spotting
► Fast response time
► Black velvet frame
---
Deluxe I Specification
Model : DHS
Optical projection screen

Rigid front projection screen

Gain : 18

Shape: Concave (lens-like) curvature

Surface Material : Aluminum

Brightness Uniformity : Over 80% without hot spots

Ratio : 16:9

Size : upto 131″ (DHS-135)

Frame Material : Black Velvet (Thickness : 100 mm) surfaced aluminum frame
---
Deluxe II Specification
Model : 23DLX
Optical projection screen

Rigid front projection screen

Gain : 23

Shape: Concave lens-like curvature

Surface Material : Aluminum

Brightness Uniformity : Over 80% without hot spots

Ratio : 16:9

Size : upto 131″ (23DLX-135)

Frame Material : Black Velvet (Thickness : 100 mm) surfaced aluminum frame
---
Deluxe I/II Dimension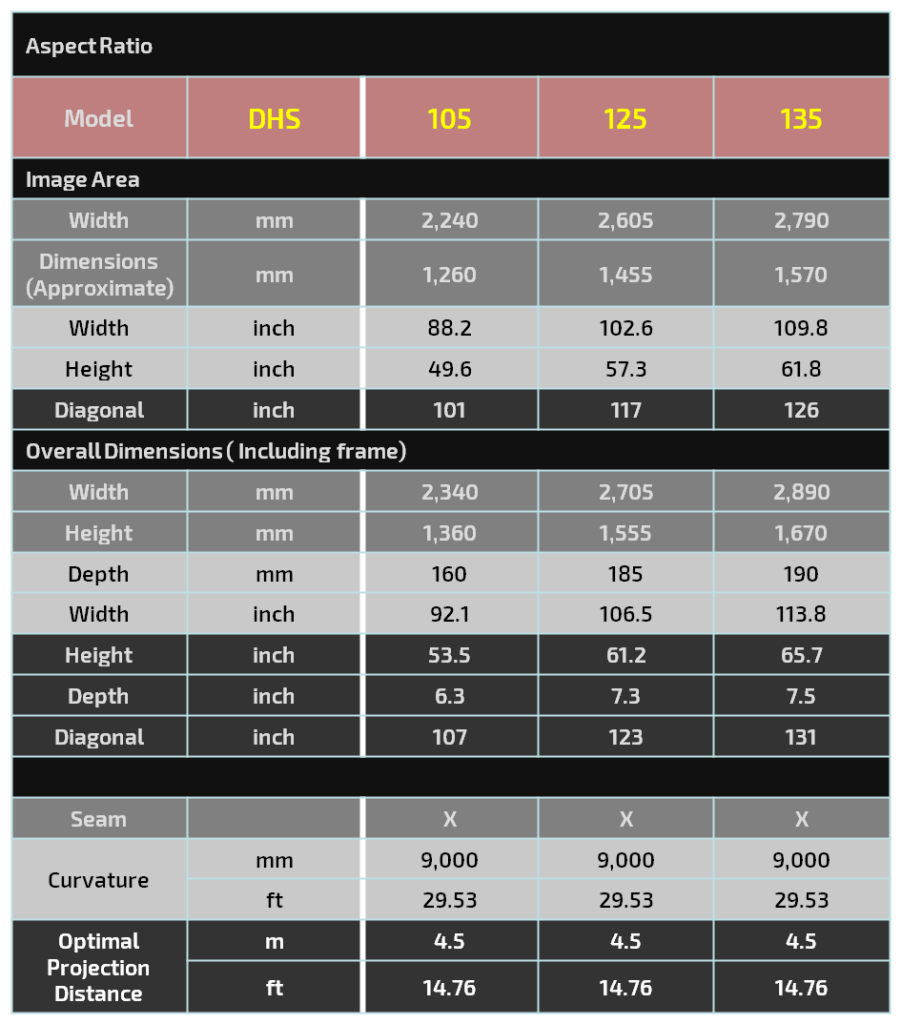 ---
Photos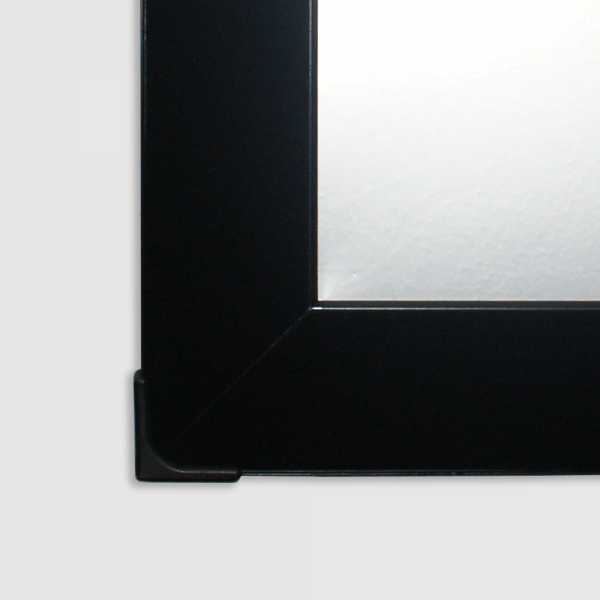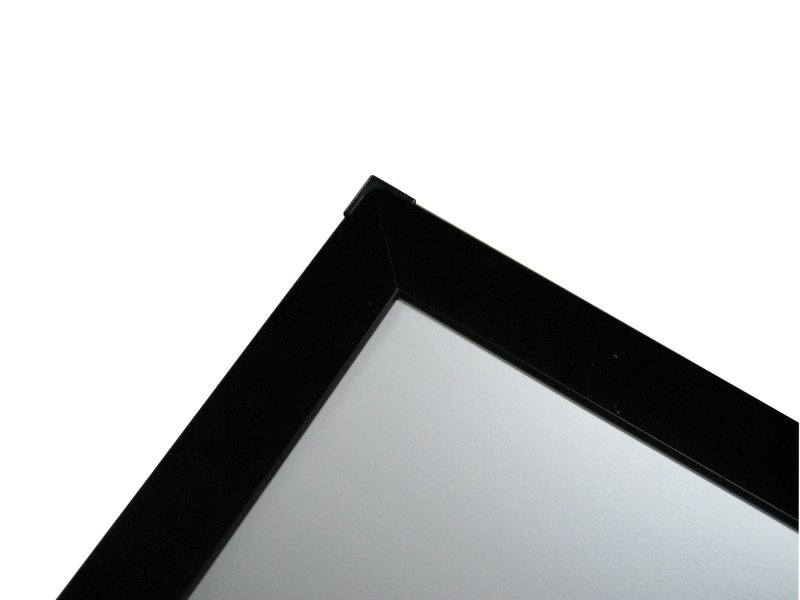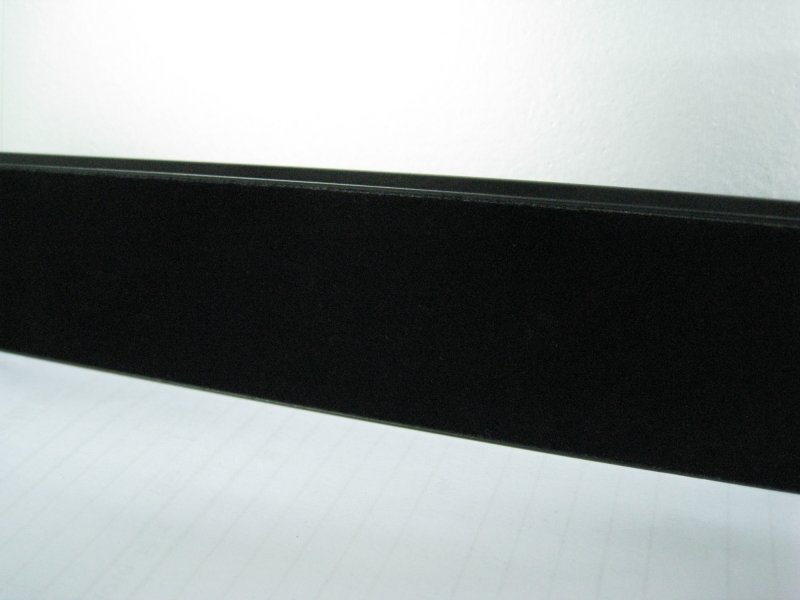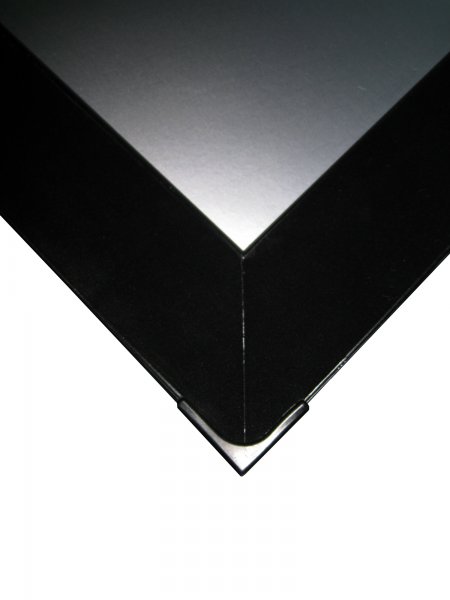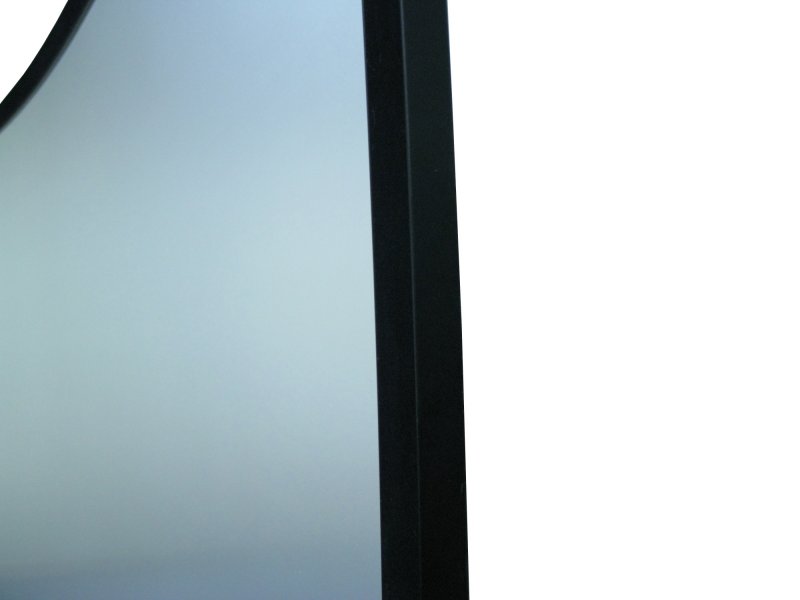 ---
Download

Solstice "Deluxe I" Specification

Solstice "Deluxe II" Specification

Solstice Brochure (6p) S

Solstice Brochure (2p)

Mocom Concave Projection Screen (Solstice™) Installation Guide